ICM III Group Show, Las Vegas
06-07-2010 07:49 pm
International Contemporary Masters
ICM Exhibit 3
2010 Volume III
Art from 29 Countries Around the World!
Members Reception
Saturday, June 19, 2010
June 19th - October 2nd, 2010
5:30 - 9:30pm
Southern Nevada Museum of Fine Art
450 Fremont St., Suite 280
Las Vegas, NV 89101



3rd EXHIBITION OF "INTERNATIONAL CONTEMPORARY MASTERS Volume III" TO PREMIER IN LAS VEGAS
June 19, 2010 - Las Vegas, NV -
World Wide Art Books and the Southern Nevada Museum of Fine Arts are presenting the third of three shows featuring the artists from the 2010 edition of the annual art publication, International Contemporary Masters. Like the book itself, the exhibition will join together and celebrate the work of groundbreaking artists from around the world, who are paving the way in innovation and technique. The show will run from June 19 through October 2, 2010.
I exhibited Rising, and is now part of the permanent collection at the Southern Nevada Museum of Fine Art.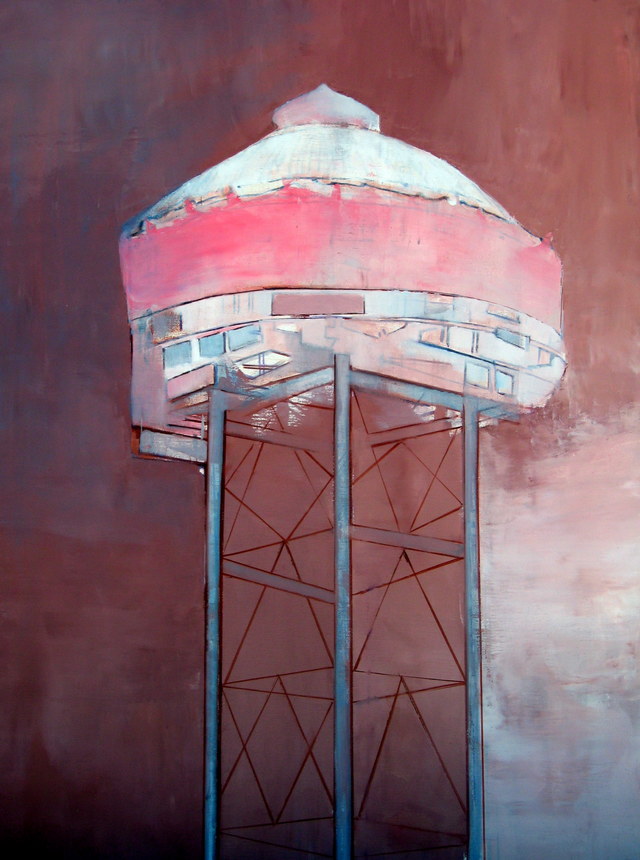 My painting titled Metamorphosis II, part of the Old Emporium Series, is featured in the ICM Volume III book. To View Book's Preview, see below, under Araujo, page 27.

---