Ode to Mid-Market
11-21-2011 03:36 pm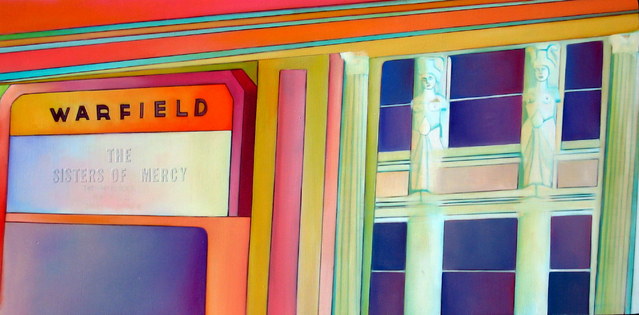 Warfield, 18" x 37", oil on panel, by Patricia Araujo
Ode to Mid-Market
Paintings by Patricia Araujo
Showplace Caffe
January - May 2012
715 Brannan Street @ 6th Street
San Francisco, CA 94103
Showplace Caffe is open Mondays - Fridays, 8:00am - 4:00pm
Venue is located one block from the San Francisco Flower Mart.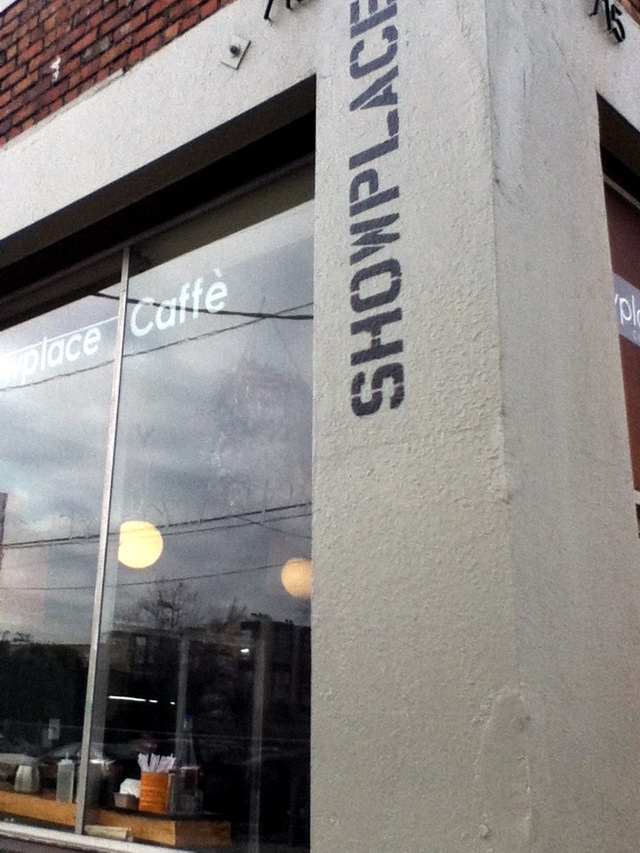 I've been invited as guest artist to showcase my central city paintings at Showplace Caffe. I will be rotating my works there monthly.
Showplace is a lovely coffee bar in SoMa serving SightGlass coffee, also Vietnamese iced coffee drinks & baked treats.
Visit Showplace for a tasty cup of coffee and enjoy the urban ambiance! :)
Sightglass is an independent, owned coffee company in San Francisco.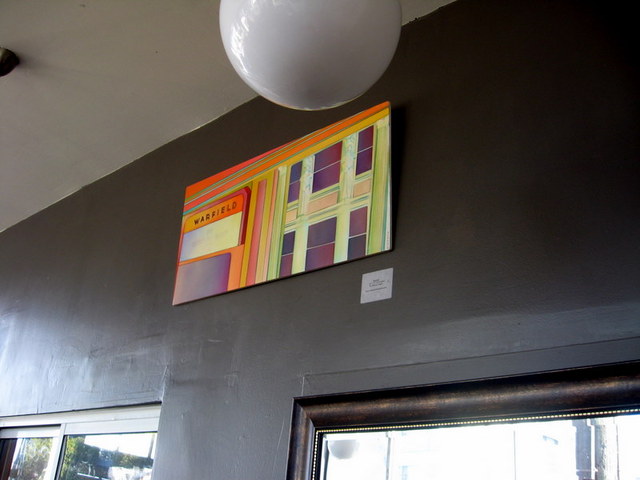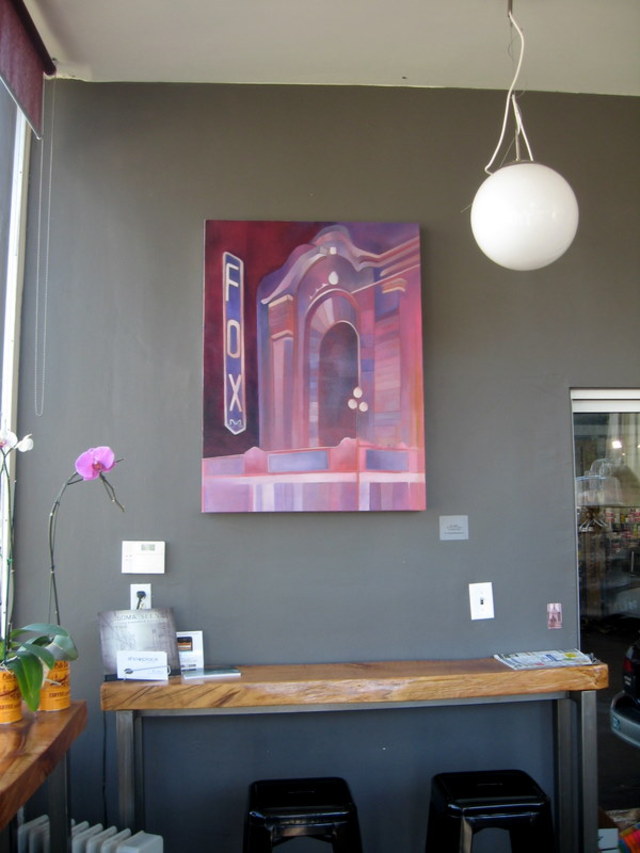 ---