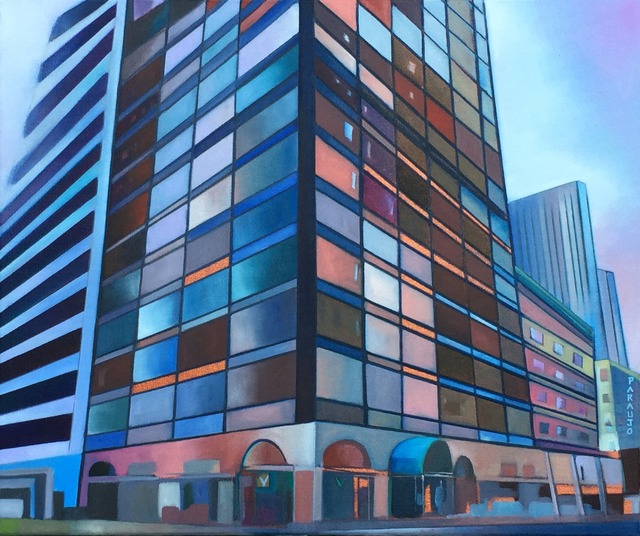 Other Works in this Series: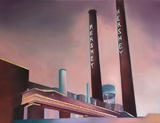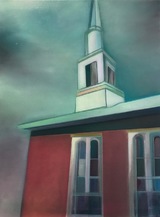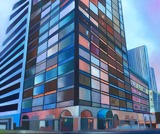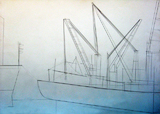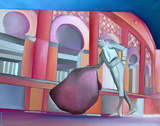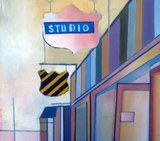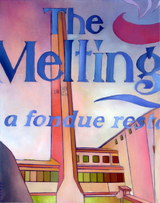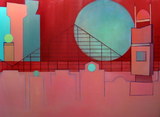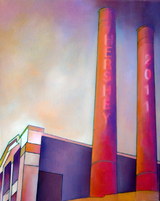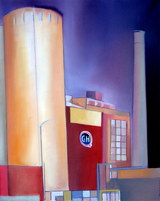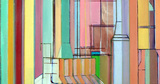 First Republic Bank

Size: 24" x 20"
Medium: Oil on canvas
Date: 2015
Sold



Dickey Collection, San Francisco, CA

First Republic Bank is the building facade of the original "First Republic Bank" located at 111 Pine Street in San Francisco. On day one, I began a first layer of copper paint on canvas and from there I painted the composition. Having the corner of the building centrally located draws one more in and the perspective makes the eye move to the top! It's come to life with application of line, color and forms! It's looking very modern and has been a fun piece to paint!

First Republic Bank has been awarded in ArtSlant's June 2016 showcase winner in the category of painting.
5th Monthly 2016 ArtSlant Prize Showcase Winner



[ Write a Review for this Work ] [ Return to Gallery ]