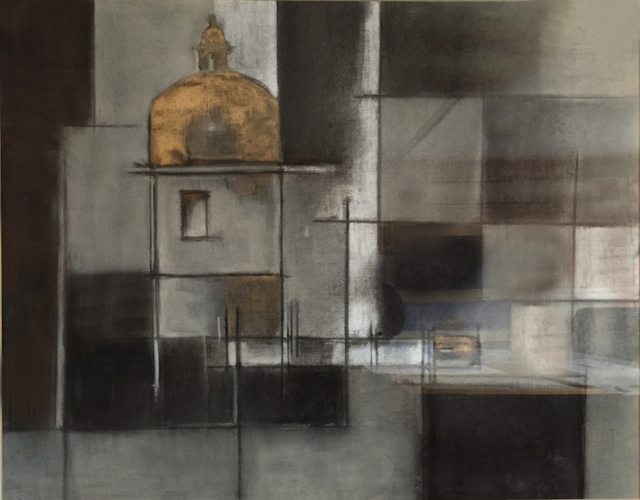 Other Works in this Series: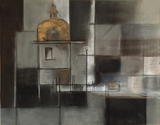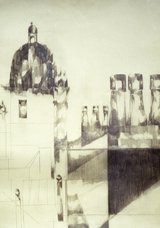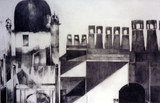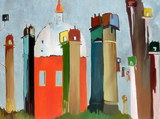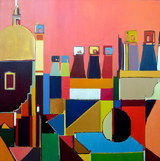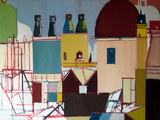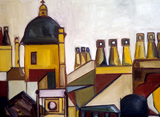 Under Construction IV

Size: 19" x 24"
Medium: Charcoal & pastel on paper
Date: 2003
Sold



Tarshis Collection, San Francisco

The is the 4th drawing devoted to Longleat's rooftop, Under Construction IV, which presents a frontal view, exploring the fascination to the rooftop and its chimney shapes in abstracted forms.

Here's candid photo of drawing framed. Total dimensions with frame: 22" x 27"


[ Write a Review for this Work ] [ Return to Gallery ]