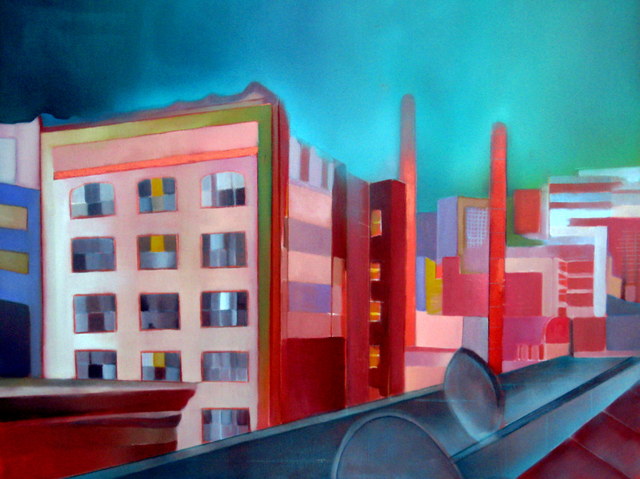 Other Works in this Series: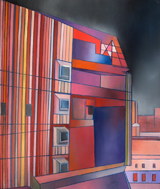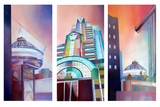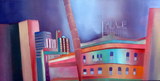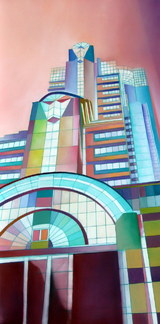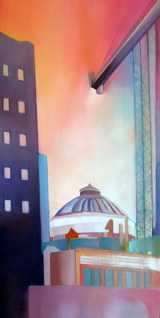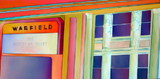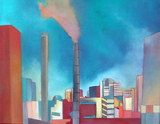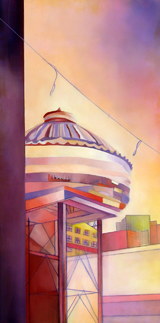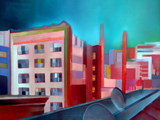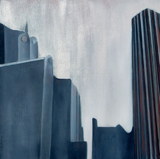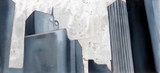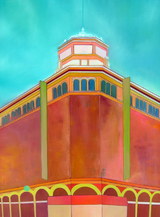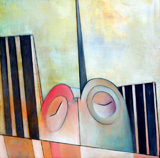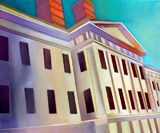 Rooftop View of 6th Street

Size: 19" x 24"
Medium: Oil on panel
Date: 2010
Available



To inquire about this piece, contact Patricia Araujo
This painting is currently exhibited at the San Francisco Flower Mart, @ Sunshine International, 644 Brannan Street, SF.

Also available in Fine Art Print of original oil on canvas
Limited Editions by Art Capitol
Prints starting at $50!
For more details please visit here

Rooftop View was exhibited at STUDIO Gallery, during "City Streets" Annual Group Show, in San Francisco, July 11th - August 5th, 2012. This painting is featured in Araujo's latest book publication entitled, SOMA RISING.

This painting was inspired by a photograph taken by San Francisco photographer, Mark Ellinger, which presents the rooftop view of 6th Street's buildings in San Francisco.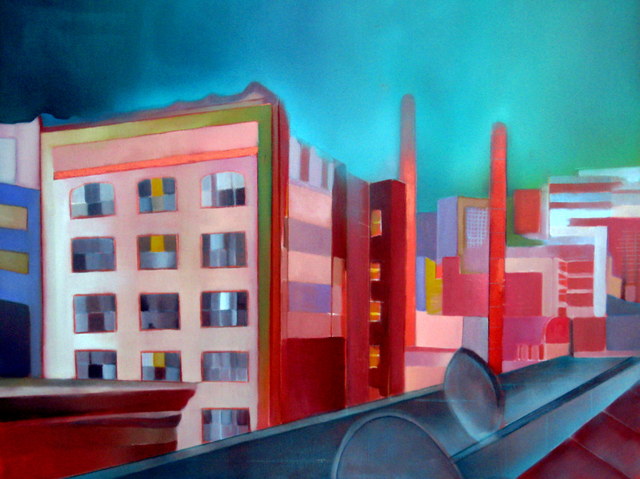 [ Write a Review for this Work ] [ Return to Gallery ]