MADART Gala
05-24-2014 12:17 pm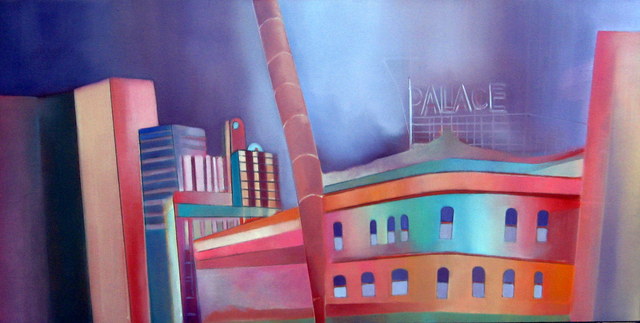 New Montgomery & Market, 13" x 26.5", oil on panel by Araujo, to be exhibited at MADART

MADART GALA & AUCTION
Exhibition Preview Dates: April 26th- May 2nd
Opening Gala: Friday, May 2nd
6:00-9:00pm
Triton Museum of Art
1505 Warburton Avenue
Santa Clara, CA 95050

My painting titled, "New Montgomery & Market", 13" x 26.5", oil on panel, was exhibited at "MADART Auciton & Gala" at the Triton Museum of Art, in Santa Clara and with over 30 local artists. The preview show duration was from April 26th to May 2nd. To view photos from the reception, visit this link!


PHOTOS FROM THE RECEPTION: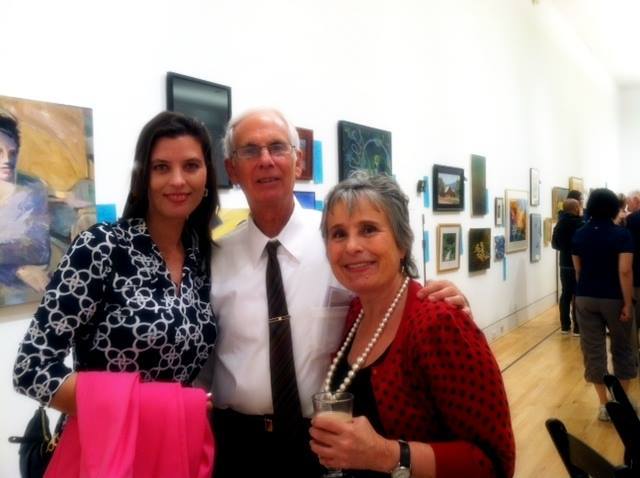 Patricia meets her new collectors, The Benenatis!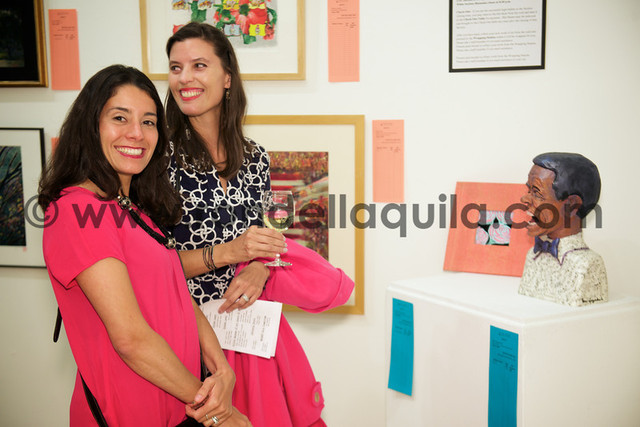 with artist Beth Waldman. Photography by Ron Dell' Aquila
---