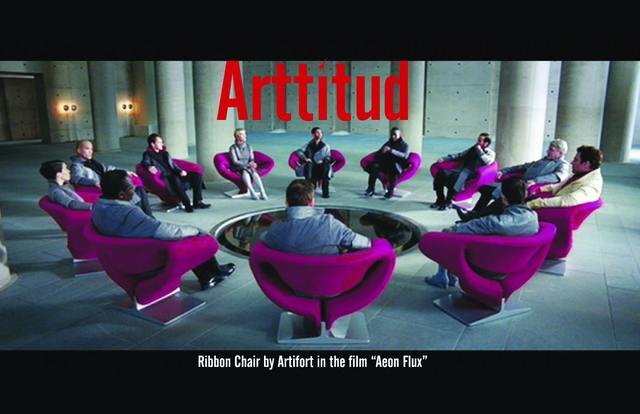 Photo courtesy Arttitud

111 Potrero Avenue
San Francisco, CA
Saturday, August 13 · 7:00pm - 10:00pm


Let's shoot Back To The Future together!
Please, join us for the exciting chimerical evening dedicated to Art, Modern Furniture, Technology and Fashion at ARTTITUD - the newest and exclusive designer furniture, art and lighting showroom in Potrero Hill.
You will get to enjoy Futuristic Scene, Cocktails and Music while the award winning filmmaker Ali Alireza will be shooting a Futuristic Movie where we will be the stars! And don't forget to dress accordingly. Be creative! Unveil your inner Lady Gaga, Austin Powers, Spock. Take your space boots for a walk!

View more photos from the opening here!

with Marcus Monte Cristo